Daycation Promotion

Top 5 Reasons for a Daycation or Workation!
Looking for a few hours of intimacy with your partner? Need to take a little breather off work? Or just looking for a place to have a short nap? A daycation is a perfect solution for you!
Here are 5 reasons why this phenomenon is gaining great traction in Singapore!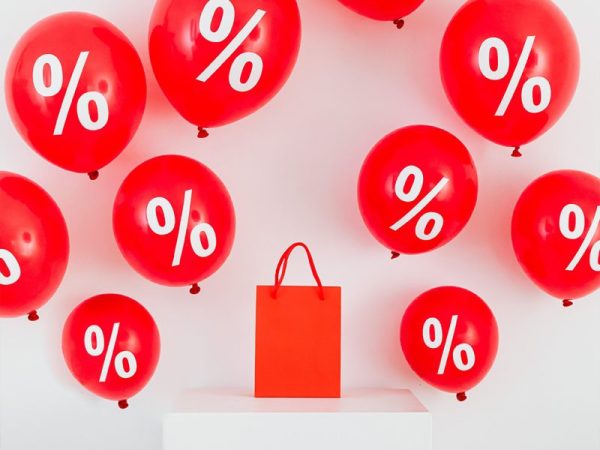 If you're only looking to spend a few hours in a room, why splurge on a whole room at its full cost when you can book a daycation and pay on a time-usage basis? This makes it way more wallet-friendly while still reaping the full benefits of your intended use!
It's also a fantastic way to get a feel of the place, without the need to commit to the room. Everyone has their preferences, and no single hotel room can satisfy all. So, why not spend a few hours in a room, and if you love it, extend the stay or return for a longer staycation in the future?
You can book our Day Use Room from $80 for 5 hours usage.
Accessible and Convenient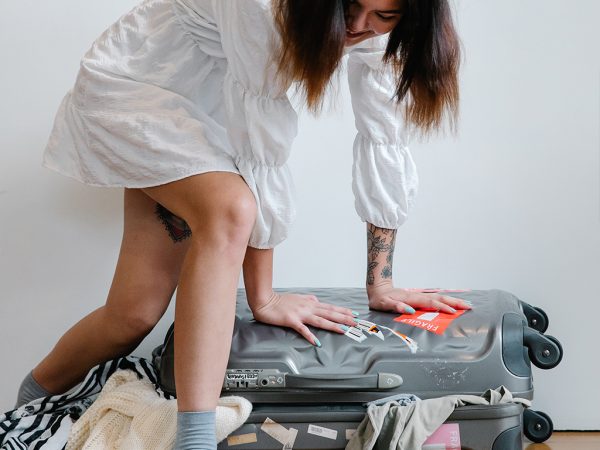 There is no need to take any leave off work or book any plane tickets. Think of it more as a mini ad hoc vacation. All you have to do is pull out your phone, make your reservation and show up!
Don't forget to book your daycation directly with us via the website to maximise your incentives!
Reconnect with Loved Ones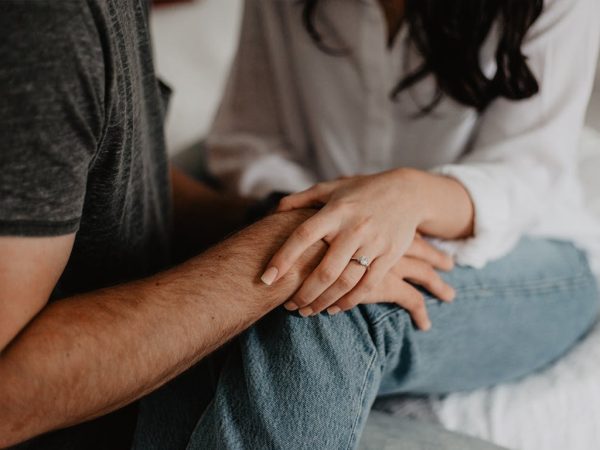 When life gets busy, we often start to neglect the important people in our lives as we go about our hectic schedules. So, when the opportunity finally arises, we must spend quality time with them. This makes daycation the perfect choice as it provides an intimate setting to wholeheartedly reconnect with your loved ones.
Whether it's a platonic friend, a relative or your partner, we've got a room for every need and every occasion!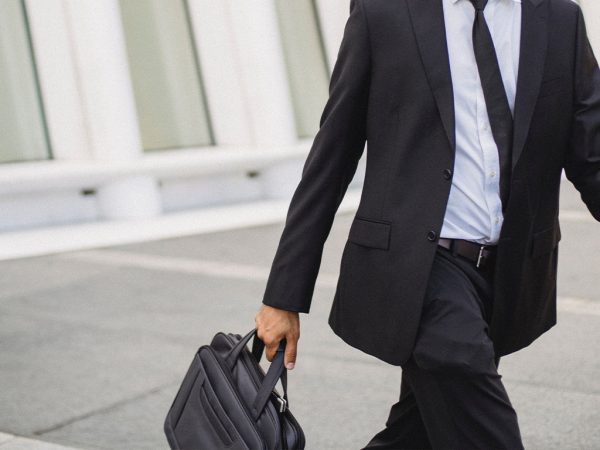 Everyone eventually falls into the monotony of everyday life. We wake up, go about our mundane responsibilities, and before you know it, it's nightfall and you're off to bed feeling lacklustre. We start to lose the joy and exciting new adventure brings. That is why a break from your routine is incredibly important to keep that mental health in check!
Book a daycation with us today and reignite your passion for life. Our prime location allows great ease to rediscover Singapore. Explore the vibrant and intriguing neighbourhood that's sprinkled with hidden gems. And whenever you're tired you can always come back to your private sanctuary to recuperate at our hotel!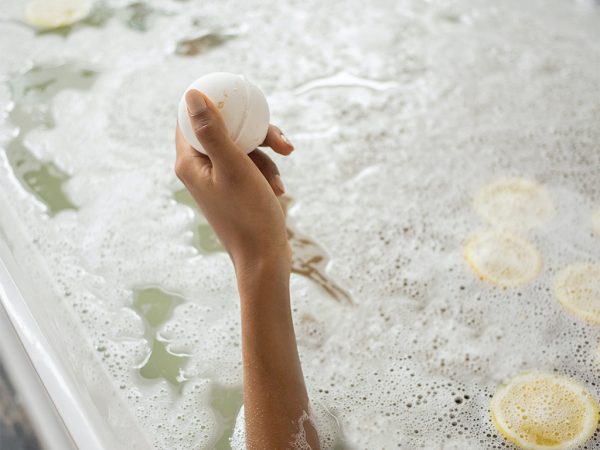 If you've been swamped with work or your pesky mother-in-law is coming in for a last-minute visit, a daycation might be just what you need! Have some personal time away from all the harsh realities of life and come into the warm embrace of our toasty comforters. Within the realms of your private oasis, let all the tension and worries melt away.
Elevate that self-care routine with additional amenities offered by our hotel. Compliment your stay with Spa at NuVe by purchasing a luxurious spa kit. Change the ambience with Play at NuVe by loaning a Galaxy Laser projector for free and getting mesmerised by the enchanting view. Other hotel amenities include a cosy little steakhouse offering delectable food and a hair salon (both of which you get 10% off just by flashing your room card).
So, what are you guys waiting for? Book a sublime daycation with us and kickstart your mini vacation!
Run Of House (Superior King or Deluxe King): The actual room is determined by the hotel, according to availability, at the time of check-in regardless of the type of rooms booked.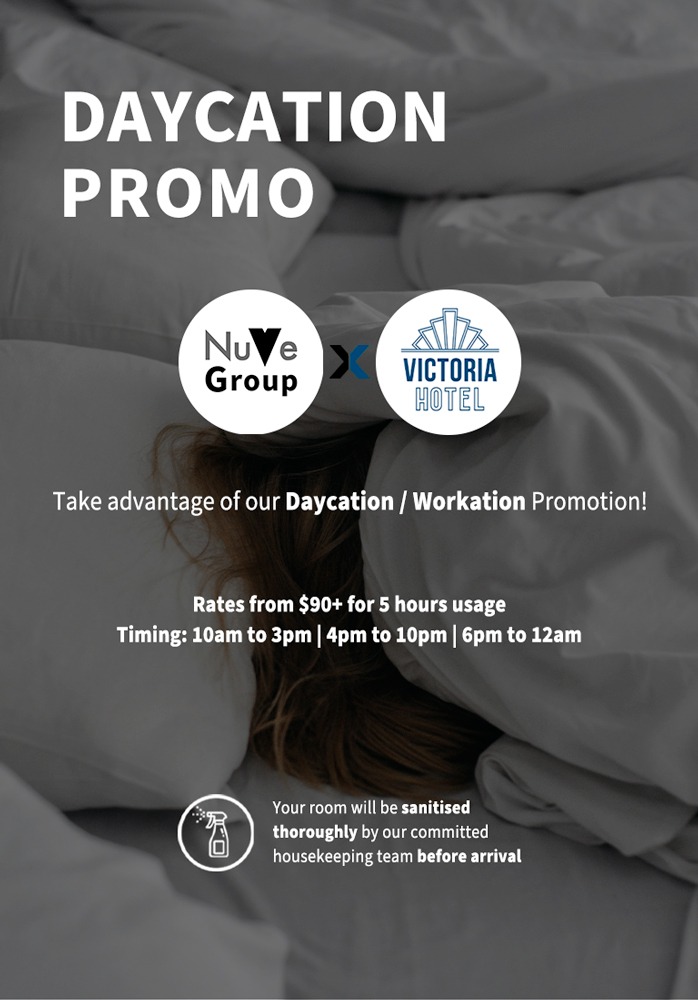 Victoria Hotel, a NuVe Group Collection is located at 87 Victoria St, Singapore 188016
Our hotel is within walking distance from City Hall, Bugis, Esplanade & Bras Basah MRT train stations.
If you are driving, you can easily find a parking space at SMU Administration Building or Bras Basah Complex.
SMU Administration Building parking rates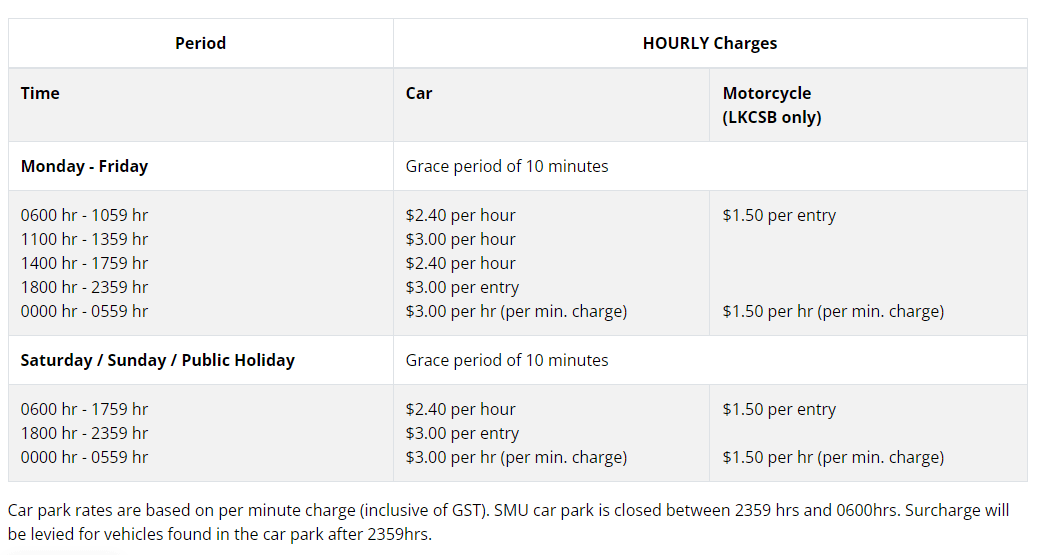 Bras Basah Complex parking rates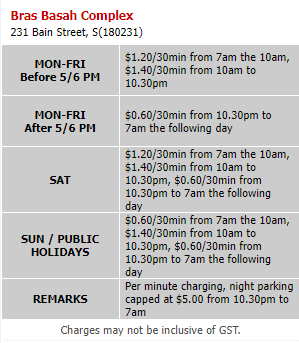 5-min from various MRT Stations
Close proximity to City Hall, Bugis, Bras Basah & Esplanade MRT stations

Complimentary In-Room Minibar
Daily-replenished gourmet mini-bar in all our hotel rooms.

Play at NuVe
Loan any of our games for fun-filled moments all night long.

Spa at NuVe
Pamper yourself and your loved ones with our specially curated Spa Kit!

Sanitised Hotel Room
Your room will be sanitised thoroughly by our committed housekeeping team.

Complimentary Wi-Fi
Wi-Fi is available throughout the hotel and is free of charge for our guests.

Restaurant
Plan your day over lunch or a late-night mingle at the restaurant located on the ground floor.

Complimentary Room Decoration
Celebrating a special event? Let us know in the special request for a complimentary room decoration.

Book Directly With Us!
Book directly via our official hotel website here for more savings and benefits!

Best Rate Guarantee
Room rates on our website are the lowest publicly available on the internet

Early Check-in at 2pm
Early Check-in at 2pm (subject to availability) instead of standard timing at 3pm

Late Check-out at 12pm
Late Check-out at 12pm (subject to availability) instead of standard timing at 11am

Book Early To Save
Always book early to enjoy more savings!

Room Upgrade
1 in 8 direct bookings enjoy complimentary room upgrade to the next category (subject to availability)

Free Local Calls
Make full use of the free unlimited local calls from your hotel room

Exclusive Discounts
We work with various merchants to offer exciting deals to our direct bookers from time to time

Contact Us
Address: 87 Victoria Street, Singapore 188016
Nearest MRT Stations: City Hall, Bugis, Bras Basah & Esplanade
Call: +65 6550 6088